Description
LoRaWAN IO module with optional Soil and Air Lux sensors and optional boosted 12v reversible polarity output for latching valves.
Features:
Single or Double Tinovi Non-Contact Capacitive Soil Moisture/Temperature sensor option
BME280 Air Temperature/Humidity/Pressure sensor option (Not waterproof)
OPT3001 light lux sensor option
12v booster pulse solenoid reverse switch output option
Pulse counter
Optional waterproof external antenna SMA antenna connector
Water leak detector and valve close output trigger
Dust and waterproof IP67
LoRaWAN v 1.0.2/1.0.3 class A device, may be activated with OTAA or ABP.
Setup via USB CDC-ACM virtual COM port.
Android application for USB setup
Datasheet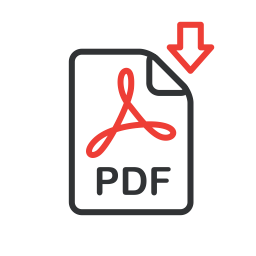 !!! The battery is not included, 3.7v 18650 battery required
Valid EU VAT customers are VAT exempt(see checkout)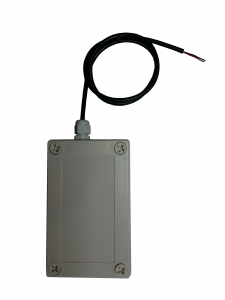 Only 12v reversible switch output variation picture(The same for only Pulse and Water leak cable variation)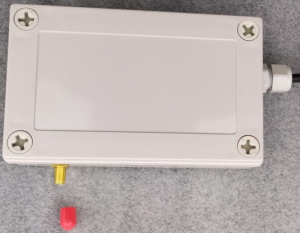 Additional SMA External connector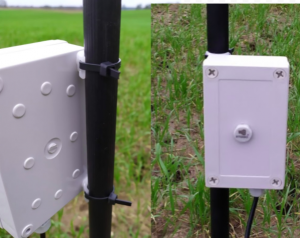 Additional Condensate Vent. valve and Mounting Brackets
LUX sensor comes with a transparent box cap.
The picture may be different from the variation you choose. The picture may contain parts that are not part of the item's sales package.
Also, we offer PM-WCS-3-I2C soil moisture sensor with 5m(2,5m, 3m) cable, double battery holder,
water pressure sensor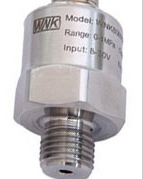 Please contact us for a quote.