WE ACCELERATE BRINGING YOUR SMART THINGS TO LIVE
Tinovi have ready infrastructure, hardware and plugable software components for fast prototyping.
Components for your product prototyping:
Hardware
WiFi, GSM and ethernet enabled boards with sensor/actuator outlets and software C++ libraries based on arduino prototyping platform.
Applications
Mobile application libraries in JAVA for android.
Dashboard engine
Custom plugin enabled dashboard engine for monitoring and control - SCADA applications.
All this components are wired via MQTT cloud broker with attached Event processor engine to send notifications from your devices to email or mobile applications..
Tinovi cloud architecture
As shown in drawing Tinovi cloud service architecture is designed to bring service closer to customer and deliver high availability if needed.
Client is directed to globally closest datacenter where at first google cloud load balancer chooses region and regional load balancer chooses locally available computing and storage resource.
In future customer will able to chose which backend datacenter he uses and make backup copies to another zone's datacenters.
Current Tinovi service deployment contains only one multi-node backend server in Europe and backups if enabled are replicated locally between nodes.
Per company insulated MQTT broker.

Additional access MQTT broker via Websocket and Binary interfaces.

Fast clustered NoSQL storage database.

Every aspect is accessible via REST API.

Plugin enabled Dashboard engine for online and history data access.

Embed dashboard engine in your personal website with your own branding.

Mobile API Libraries for cloud access.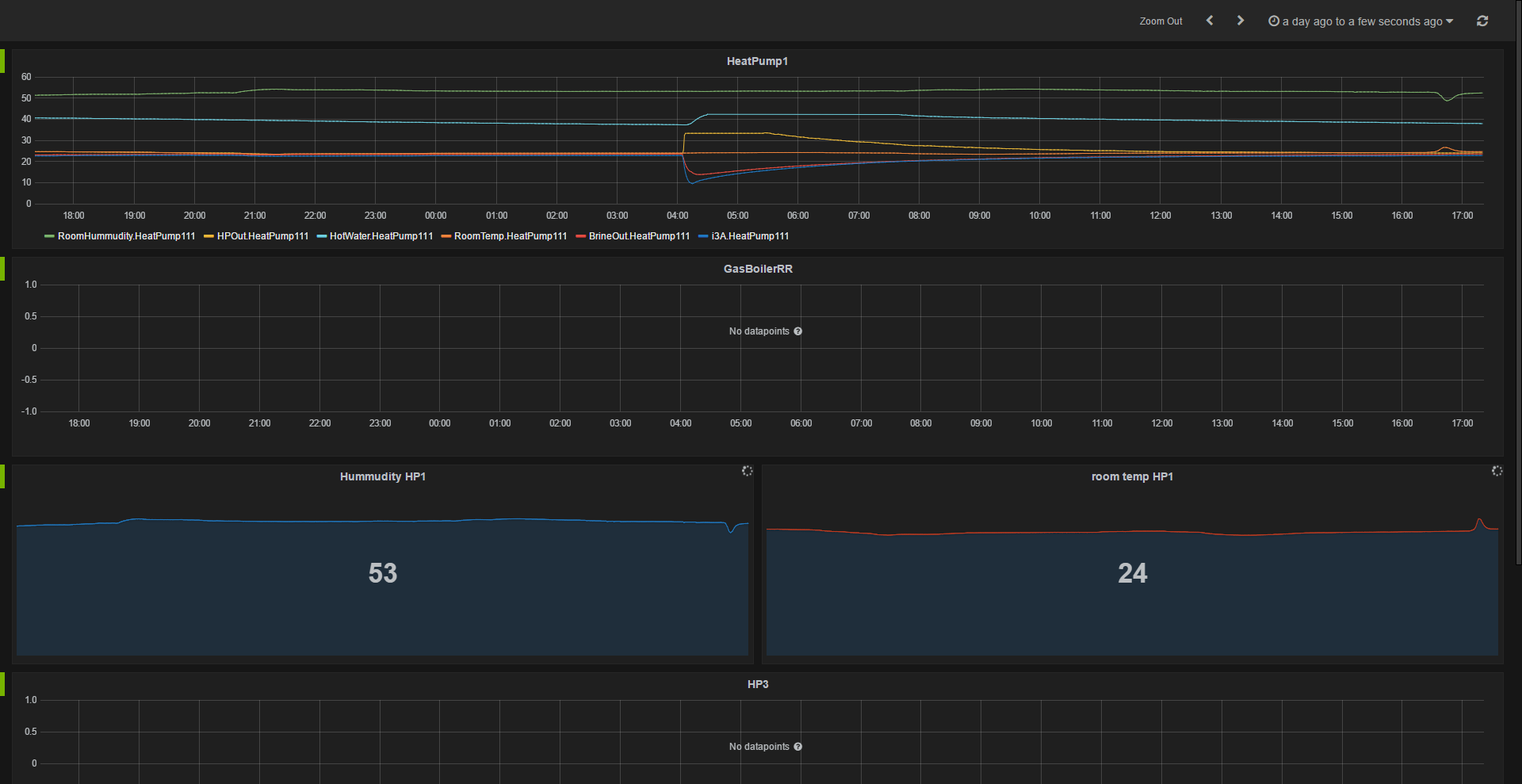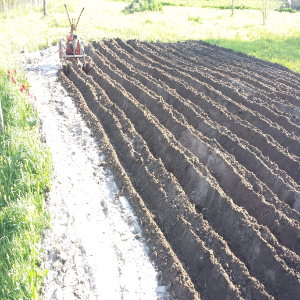 Agriculture
Record the temperature on the farm or in the freezer and immediately report suspected adverse deflection. To measure humidity, the temperature in the greenhouse and control ventilation actuators and water supply systems, it provides a constant climate and favorable conditions for growth. To measure the field of soil moisture and temperature, and receive notifications when taken watering or automatically start irrigation system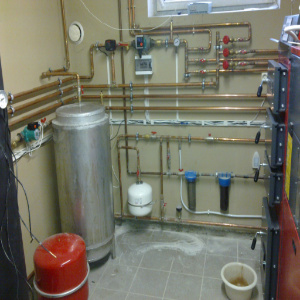 Home automation
Control your home from cloud. Record the heating system supply and return temperatures, room humidity, solar collector temperature, and the heat pump brine temperature, outdoor temperature. Record the temperature of the refrigerator, to be notified if there is a water leak, turn on the electric heating if wood-fired boiler washed out, and the house temperature approaching freezing.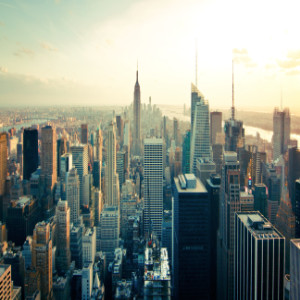 To house managers
Tinovi integrates to your website visually telemetry functionality to your clients look that you do provide telemetry services. Then your customers (apartment owners) could view on your website for example. a temperature is a hot water in the basement at the moment or what it had prior to the week or month.
Pricing
Tinovi service is running in the demo mode. During demo mode balance information is shown for information purposes only, Tinovi services are provided to you without any charge, there is no any balance limits.
Tinovi.io cloud will have free plans for developers and entry level usage with some traffic and storage limitation, but currently there is no any limitations.
Corporate clients we offer contract prices.
Estimated pricing plans after January 2017
Start
1500Mb API transfer Month
Base
150Mb Storage weeks Month
7500Mb API transfer Month
Pro
750Mb Storage weeks Month
37500Mb API transfer Month